 TRANSFORMATION SPECIALIST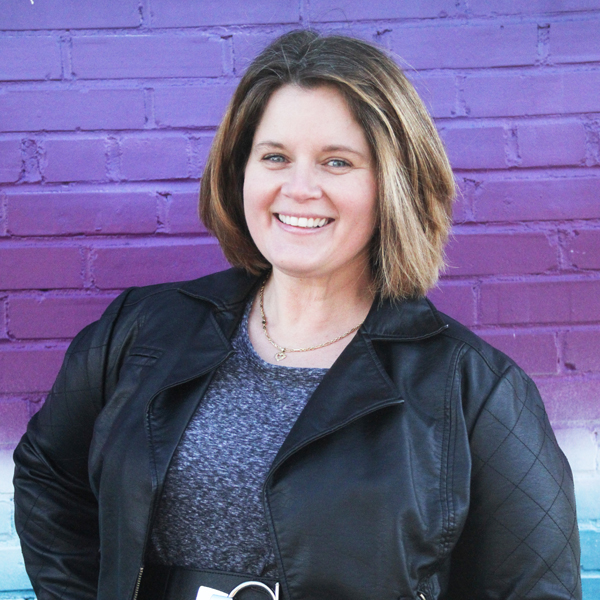 Hi love! My name is Sunshine Boatright, I'm a Transformation Specialist.
You can read oodles more about me here.
If you're here, odds are you know you're destined for bigger things, to serve the world in a bigger way, and you've taken at least half of the "how-to" courses out there.
And yet…
You're still stuck.
Maybe it's a plateau in life goals…
Getting to the next level in your business and YOUR way…
or needing that added support/ creative muse in your back pocket.
Either way, you know cookie cutters are for exactly that…cookies.
And you're ready to dig deep, get unstuck, unf**cked in the head, show up and show OUT baby!
Sound good? Keep scrolling then, because I have some goodness just for you!
"I have greatly benefited from my association with Sunshine Boatright. I was having some ambivalence about making an important change in my life and she helped me find clarity. Thanks to her, I'm moving in the direction of an exciting new adventure! I'm very glad to have connected with her." Cyndi Springford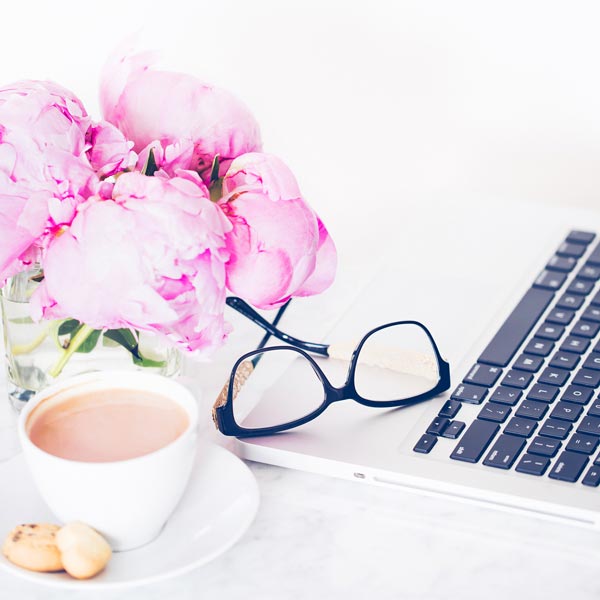 Dive into trainings that are short on time, but long on impact for your life, your business & your soul's mission. Click Here.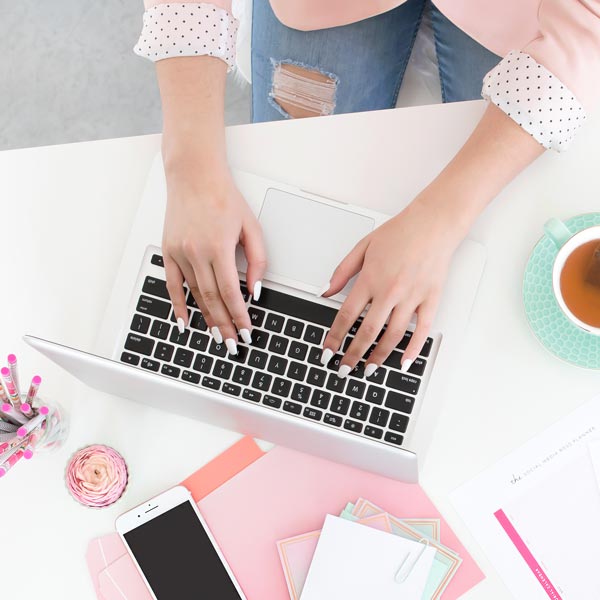 There are times each of us needs part listening ear, part creative muse, and always a believer in us and our mission so we can best believe in ourselves. Allow me to be your guide. Start your Transformation Coaching Sessions Here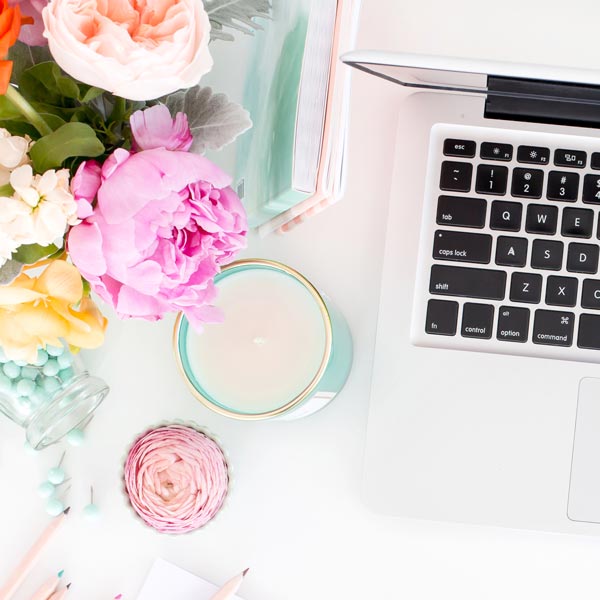 Ideas and inspiration are great. But implementation and successfully navigating roadblocks are what really pays off. Make your success inevitable by getting started here & now.
"Thank you, Sunshine for the amazing call earlier this week! Your ability to hear what was being said beyond the words that were coming out of my mouth was transformative. On top of that, the way you were able to ask me the right questions to help me process things that you were hearing gave my mind and heart a chance to make that realization for myself so I could claim that and move forward – you have a gift! Thank you for sharing that gift with me, encouraging me and giving me advice while making sure that I was making the connections in my head and heart to keep myself responsible to my purpose – love you!" Kristin Gonzales
There's no such thing as too much caffeine (in my opinion).
Random Fact #1
Harry Potter and Minions are my Spirit Animals.
Random Fact #2
I believe music IS life!
Random Fact #3
Chocolate IS the answer. 😉
Random Fact #4
I believe integrity is everything right after love. 💜
Random Fact #5